What are Vape Mods?
If you prefer the experience of a vaporizer or vape pen but want a little more punch, Vape Mods might be for you! Due to the increased power and volume of vapor that is produced in a hit. Although they are larger, heavier, and
therefore not as discreet, they are still portable and can be used as an expression of personal style.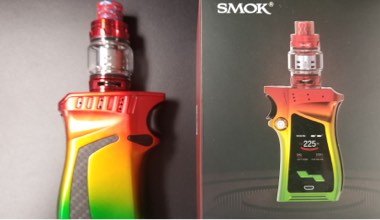 SMOK
Smok has been leading the way for years, giving us some of the most popular mods on the market. Coming out with new and innovative models on the regular, it is assured that Smok will have a setup to satisfy your vape needs.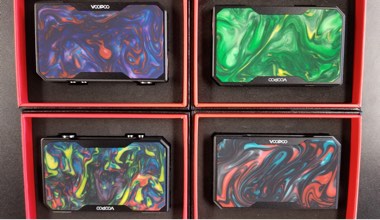 VOOPOO
VooPoo is a new comer to the market, but they are quickly making a name for themselves. Boxes like the Drag or MoJo and tanks like the Uforce or Rune have put VooPoo on the map.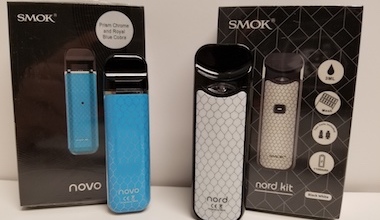 SMOK NOVO AND NORD
The Novo is the hugely popular pod system with a convenient size, good battery and 2ml refillable pod. The Nord is a new button activated pod device with interchangeable coils, including a mesh coil and a huge 1100 mAh battery,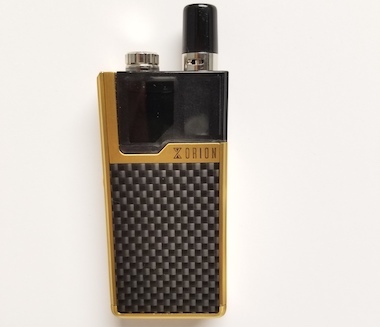 LOST VAPE ORION
Lost Vape Orion is one of the most advanced devices on the market. It uses DNA Go chip technology, allowing you to program the hit you want so that you get the same hit every time.