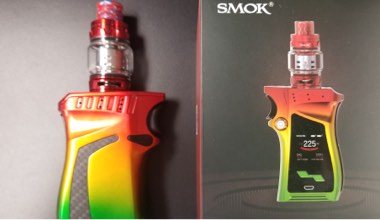 SMOK
Smok has been leading the way for years, giving us some of the most popular mods on the market. Coming out with new and innovative models on the regular, it is assured that Smok will have a setup to satisfy your vape needs.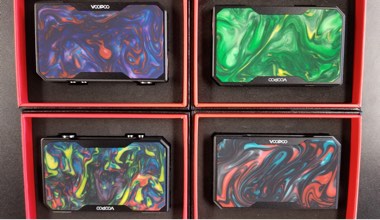 VOOPOO
VooPoo is a new comer to the market, but they are quickly making a name for themselves. Boxes like the Drag or MoJo and tanks like the Uforce or Rune have put VooPoo on the map.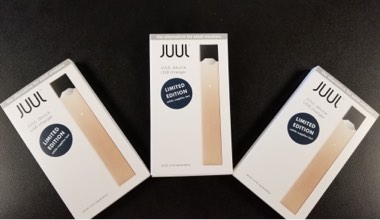 JUUL
JUUL is undoubtedly the first and biggest name in the salt nic game. Mango, Mint, Cucumber, what is your favorite? Smoking Buddha carries all the JUUL products to help you decide.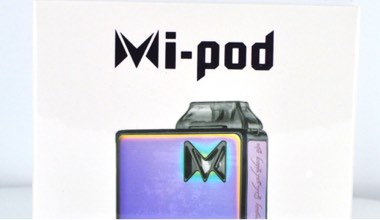 MI-POD
Mi-Pod was the first to offer a setup that could accommodate both nic salt and sub-ohm juice. This super compact, electronic vapor kit opens your world to every possibility of vape juice available.