Shop All the Best Vapes & Vaporizers in Parker, CO
Vaporizing is an alternative to smoking and the healthiest way to enjoy whichever "smoke" you prefer. The vapor from an herbal vaporizer ideally contains virtually zero particulate matter (chemicals, pesticides, lighter fluid) or tar, and significantly lower concentrations of noxious gases such as carbon monoxide.
Vape pens come in a variety of sizes, strengths, and designs but most are highly portable and can be some of the most discreet ways to experience the joy of vaping on the go. Each hit is smaller and less powerful, but the product can be easily stored away when not in use.
Whether you prefer flower, wax, oil, shatter or concentrates, a vaporizer will help you to get the most out of your product. Different vapes offer different benefits that will ensure you get the experience you are looking for. And whatever it is that you are looking for, know that the Smoking Buddha has you covered!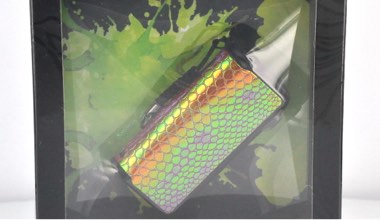 Swan
The SWAN by s6xth is graceful, elegant and stealthy with technology that is powerful intuitive and designed to be used with most cartridges available on the market today. it's a true battery solution for all your vaping needs regardless of where you are buying your extract cartridge refills.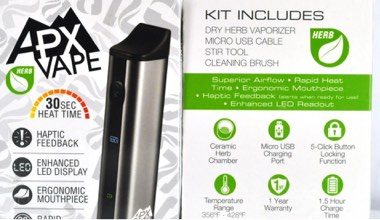 Pulsar
Pulsar provides high quality, portable vapes for all types of product. If you need something for dry herb, they have the APX. If you prefer wax, then grab the APX W.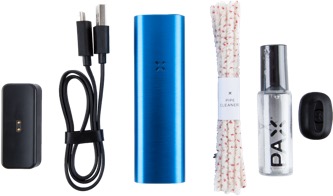 PAX
PAX leads the industry in cutting-edge technology. The PAX3 is a true dual-use vaporizer for dry herb and extract. Elevate your vapor experience to the highest degree with industry-leading heat technology, extended battery life, and a 2X powerful oven.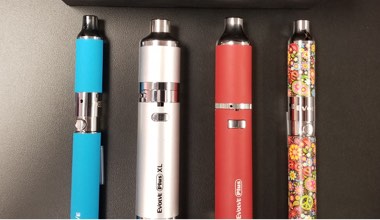 EVOLVE
Evolve, Evolve Plus, Evolve Plus XL and Hive are portable, discreet and designed with purity in mind. Yocan coils are crafted with quartz to provide the purest vaping experience.